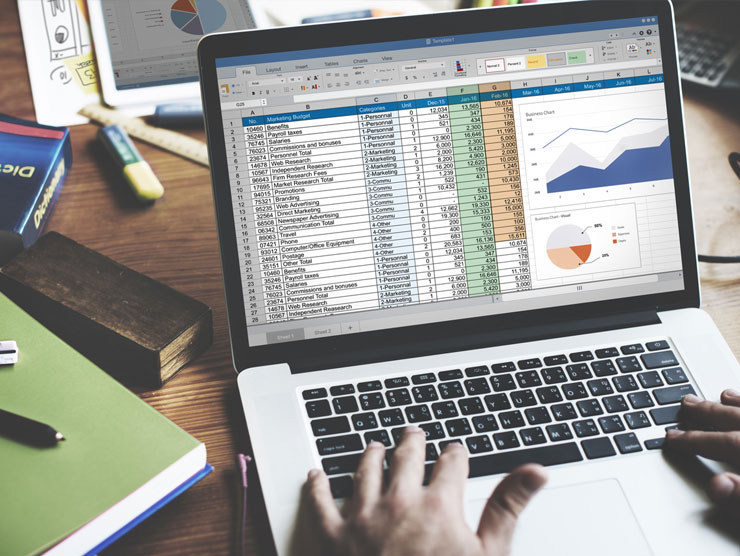 Doug Damon
Has been in the senior management of an international CPA firm. He also was a partner in a small firm with a diversified client base. Doug manages all tax and planning activities.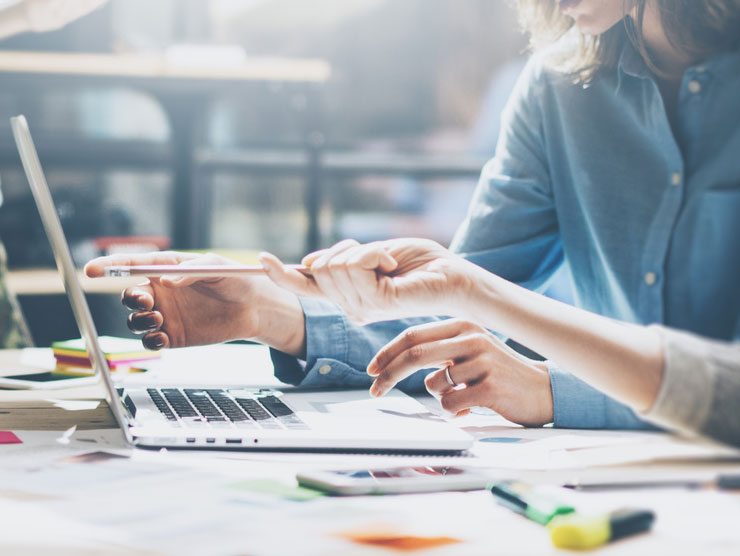 Strategic Alliances
We work with quality problem solvers in key legal, investment and property management companies to assist clients develop a team of professionals that work together for them.
Theresa Damon
Theresa manages all client back office
services. Her knowledge and desire to achieve client needs is invaluable.